This is the second post in a three part series on what Steve Jobs would have done differently with the Apple Watch. Yesterday, we talked about why he wouldn't have designed two buttons for it. The digital crown is smart, but Jobs would have eliminated the personal messaging button.
He would have more to disagree with Tim Cook and Jony Ive unfortunately. As I sat through the keynote and various demos for the Apple Watch, I found myself with an unfamiliar feeling regarding Apple's mobile products: confusion.
I was confused by Apple Watch's software, and I know why. There's no consistent design language. Also, it's kinda ugly.
This would've never happened under Steve's watch.
Here's what Android Wear looks like: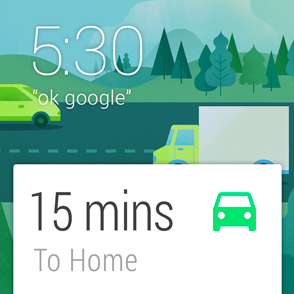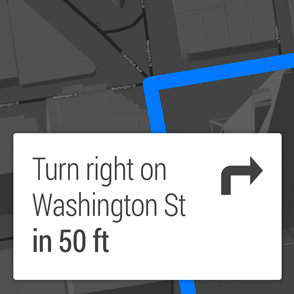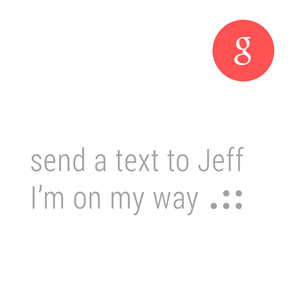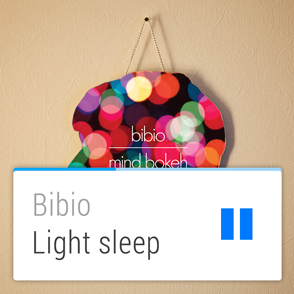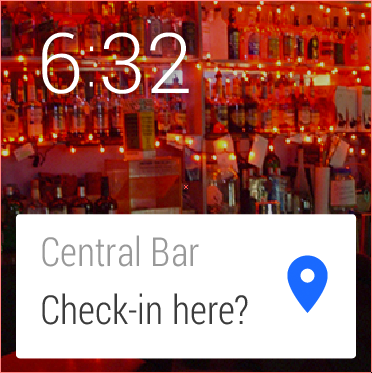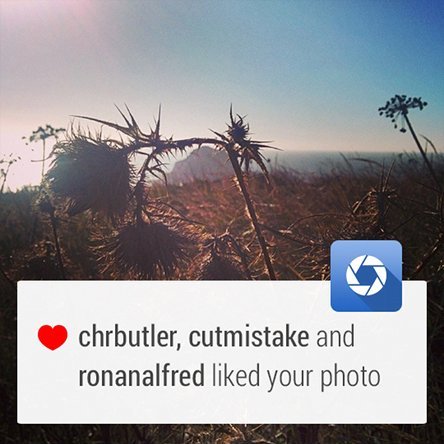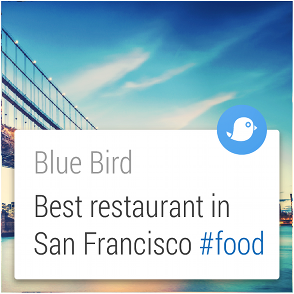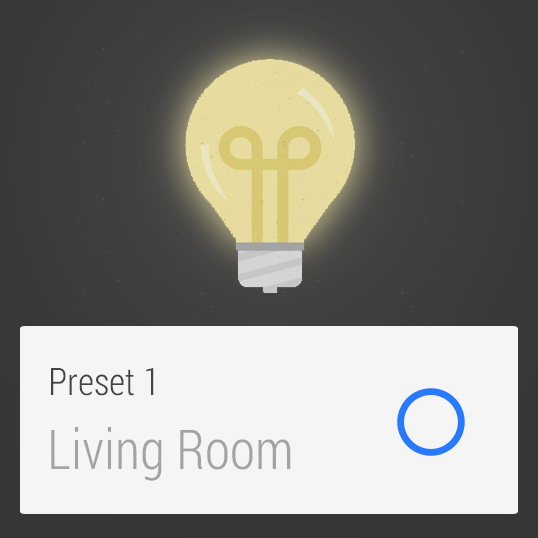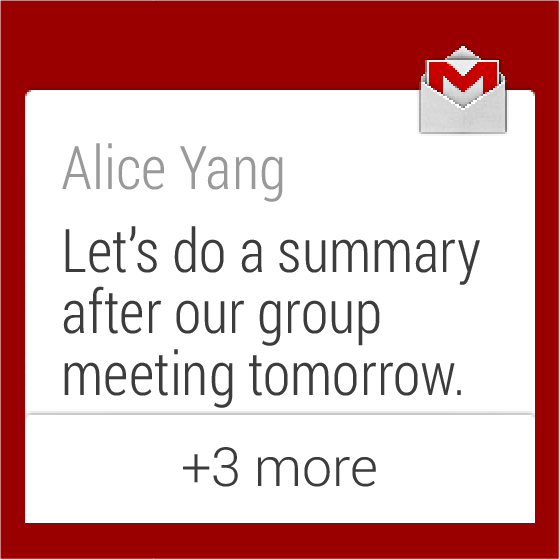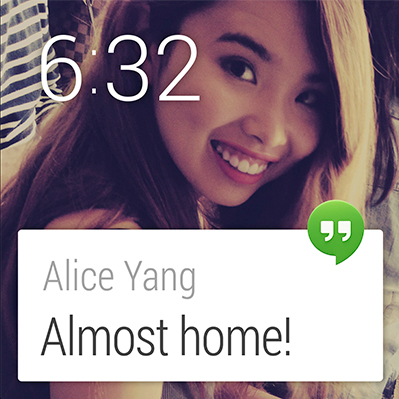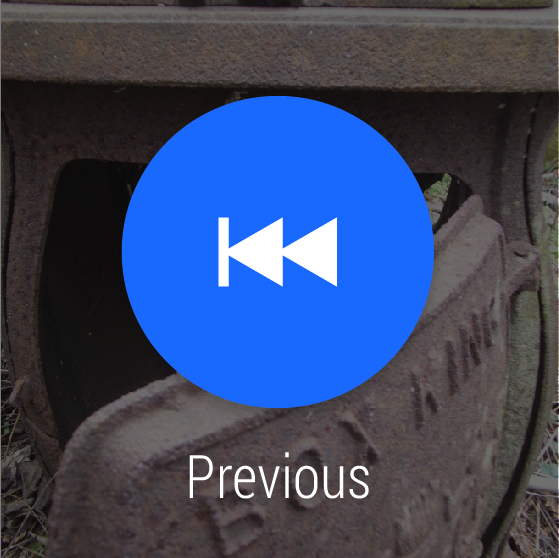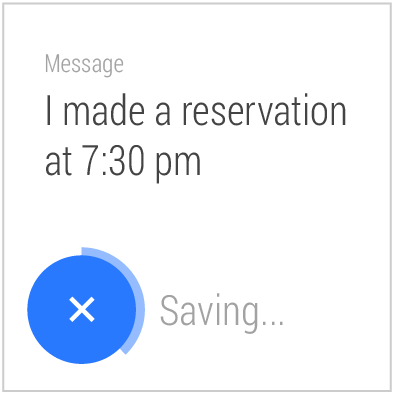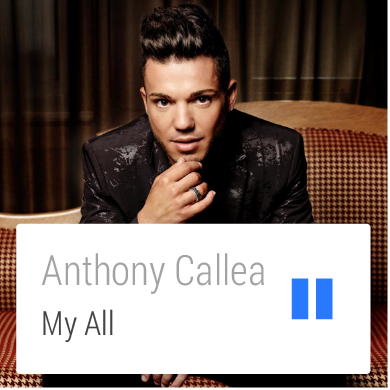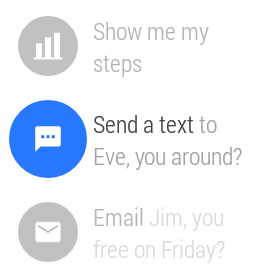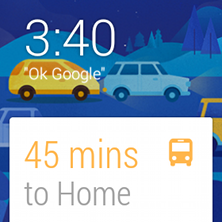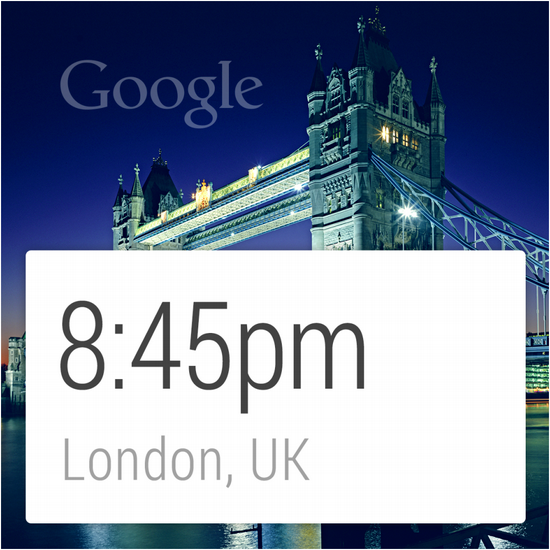 And now Android Wear in motion: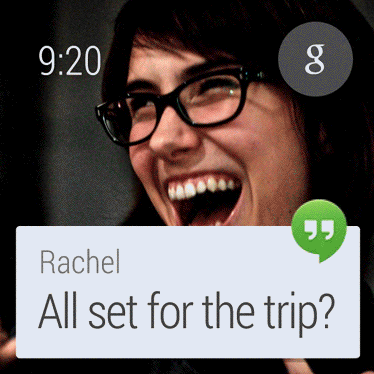 These screens belong to one another. You can tell you're looking at an Android Wear watch, and things flow in a cohesive and integrated manner. When it's this tightly designed, it doesn't feel overwhelming. Like you know you're being guided down a nicely planned path.
It's also quite pretty.
Good job, Google!
Now check out the Apple Watch:
The images look random, like different people designed something on their own without adhering to any consistent layout and then threw everything together into one giant mess. The background is black and the font is boring; that's about all these screens have in common.
When everything is different, it appears complex and visually overwhelming. When something looks overwhelming, the brain surrenders and confusion sets in.
Also, is it just me, or is Apple Watch software just plain…ugly? Like it was designed during the '90s?
This is very unlike Apple. And certainly unlike Jobs.
Steve would have swooped in with an iron hand and insisted everything — at least Apple's own apps — conform to one design language. Something that screams, "This is Apple Watch," like iPhone apps did when they first launched.
And at the very least, he would have made it look beautiful.