How dumberer can people get? Even accomplished investors can do really questionable things. Take Pavel Curda, a venture capitalist, mentor at an incubator and the founder of the API Mashup Contest. His dumb thing is meeting women at tech gatherings and emailing them the following message soon after:
Yep.
The crazy thing is that this must work sometimes, else why would he keep doing it right? Well, Pavel flew too far near the sun when he tried it on Gesche Haas.
Here's Pavel.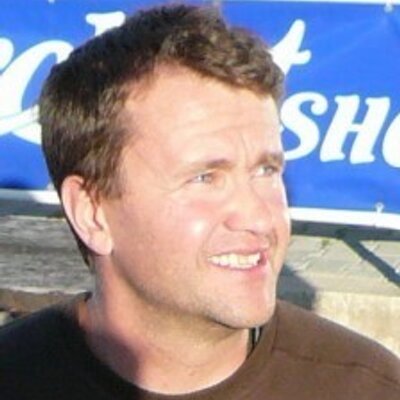 And here's Gesche.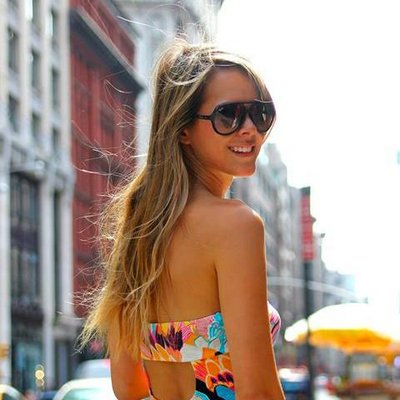 Gesche realized Pavel had sent the same email to at least two other women in the same conference, so she knew she hadn't unwittingly given off the wrong signal. She decided to go public with her story.
Pavel then tried to pretend his email was hacked and that he of course wasn't responsible…
…until another woman he harassed pointed out that he sent the same message from his phone to her.
Ouch.
I'm not sure sexual harassment outside the workplace is illegal per se — what's the difference between this and a really bad pick-up line after all — but it wasn't smart of Pavel to be so blatant about it. He might find the venture business just a wee bit more difficult to navigate.